Connect your mic.
MIX YOUR VOICE WITH ANY PC SOUND.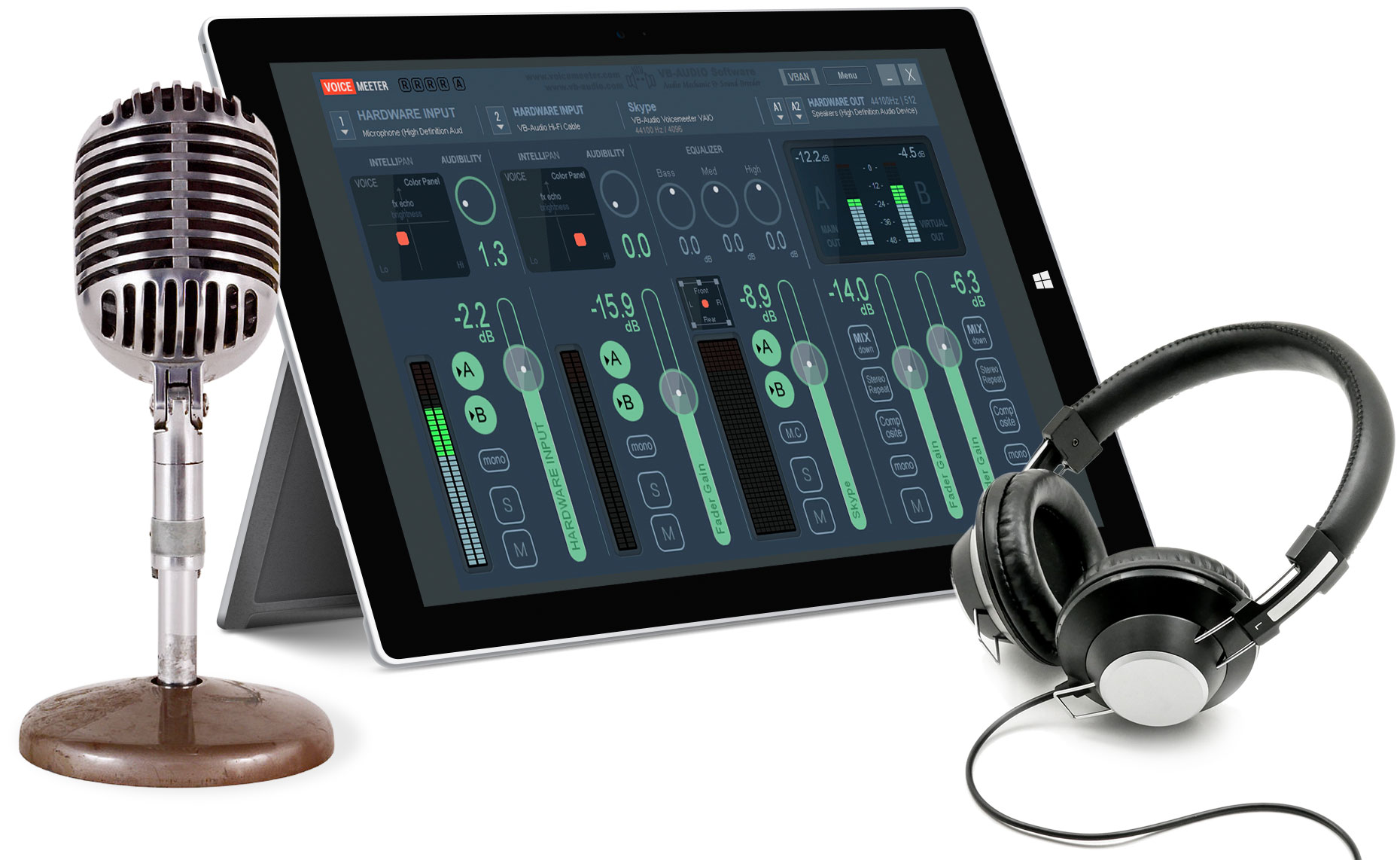 Select your Microphone
on a hardware input.
Select the device driver of your microphone from the input menu of one of the two hardware inputs: Strip 1 or 2.
Speak and check the microphone signal on the peak meter of your selected input strip.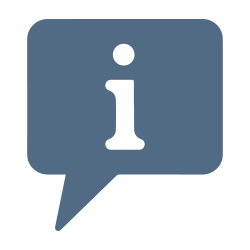 Your Mic or other audio hardware comes with its own driver(s). Select a WDM driver for the best latency and audio performance. A MME driver works too, but this format usually introduces a bigger latency. Use an MME driver only if a WDM driver is not present or does not work correctly with your hardware configuration (e. g. crackles).
SEND YOUR MIC
TO THE OUTPUTS.

LISTEN TO IT AS YOU SPEAK.
Select the bus to which you want to send your Mic sound: A and/or B. You can hear your microphone's voice in realtime if you have already connected your speakers to your output (A1 or A2).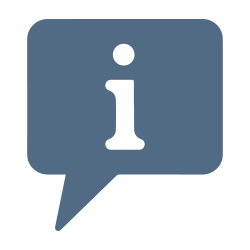 Open the Microphone Property Dialog. The option "Listen to this device" can disturb VOICEMEETER routing and should be set to off. In the Level tab of this dialog, check the level of the selected input device, if your input level is too weak or too loud, and adjust it to a neutral value.
SOUND LIKE A PRO!
MAKE YOUR MIC SOUND A TON BETTER.

USE THE INTERNAL VOICEMEETER EFFECTS.
Make your voice stand out.
The INTELLIPAN in every input channel is a great sounding 3-Band EQ plus a voice doubler – in a single 2D Panel!
Change the color of your microphone sound to get the perfect voice for your podcast, stream, TV show, or radio program.
Make it more audible. Remove noise.
Boost your voice and manage noisy talk with two easy-to-use knobs. The Compressor can make the input signal louder and more assertive. Voices get more "punchy" – thus more audible in the mix. The Gate "cuts" low-level noise below a given threshold.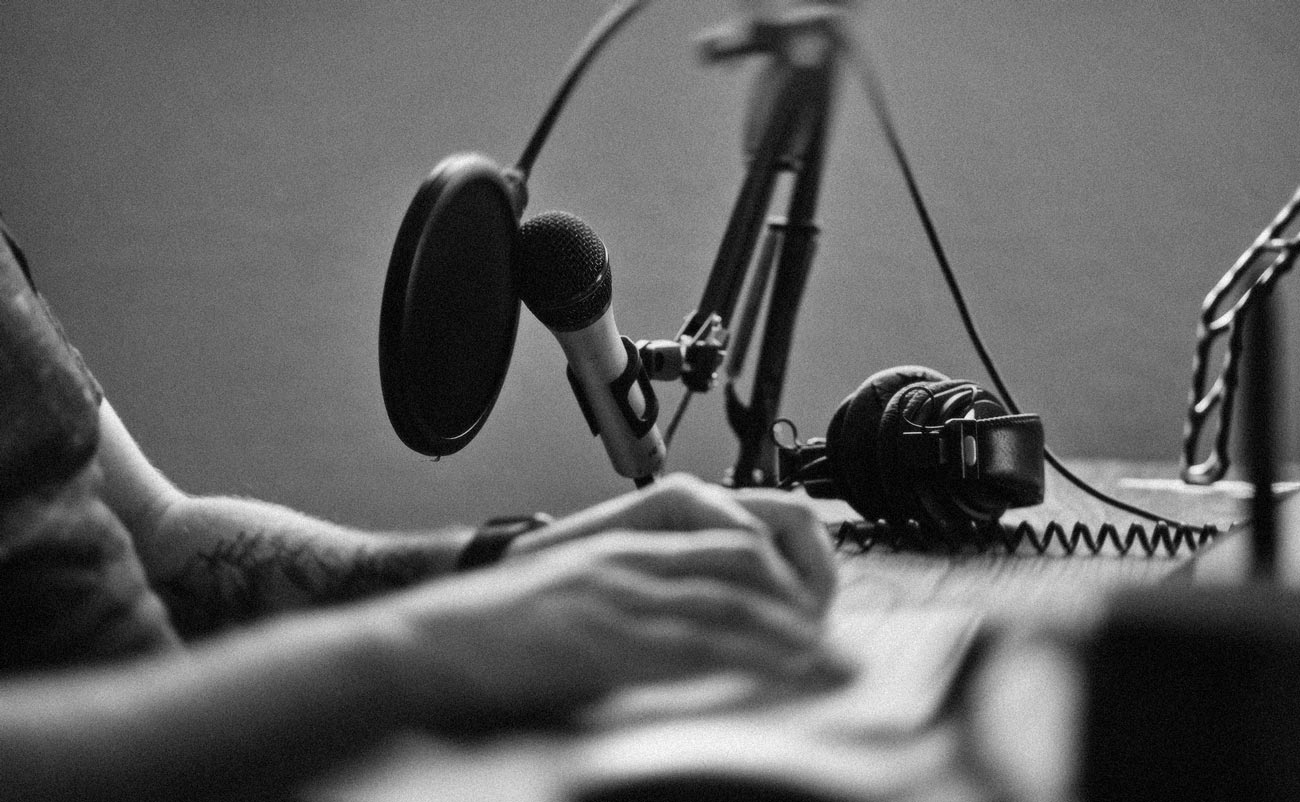 You are ready to go.
Mix your Mic with other app sounds.
Send it to your headphones.
Share your Mic on Skype or Zoom.
Improve your Mic Quality.
Need more help? Check out these videos: