VBAN TALKIE
"Cherrie"
VOICEMEETER-powered
HIGH-QUALITY INTERCOM
for your mobile device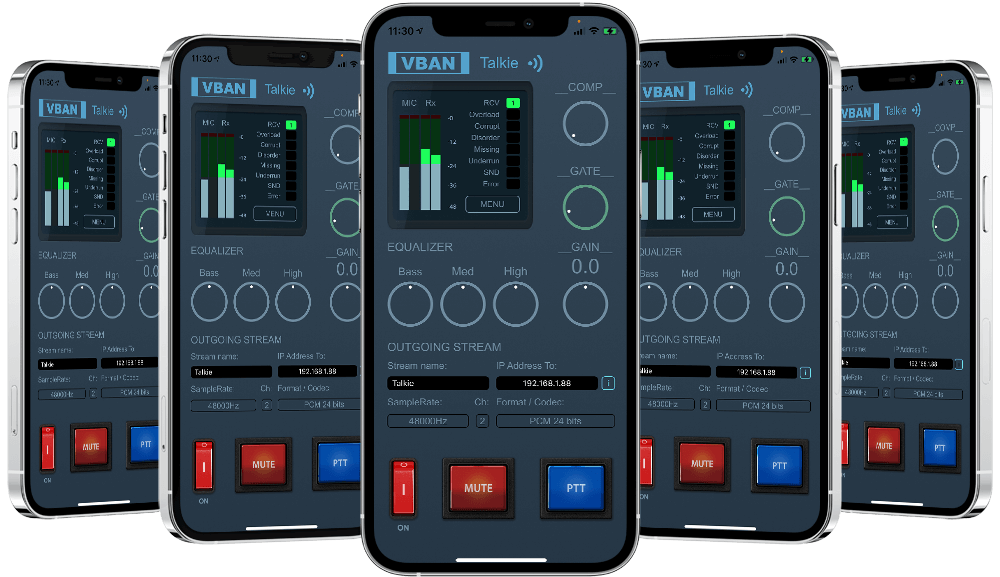 WINDOWS
Installation:
just copy it on hard disk/desktop and/or Run it.
Version 1.0.0.4 (ZIP – JAN 2021)
MAC OS X
Download via the Apple Store.
Follow us on Social Media to get the release news.
Version 1.1
VBAN TALKIE FOR MOBILE DEVICES
VBAN-Talkie for iOS iPhone, iPad or iPod-Touch (iOS 7.0 or later) and Android.
VBAN TALKIE can be used as a mobile microphone or even as a professional, private and perfectly secure InterCom system. Learn more:
VBAN – THE AUDIO NETWORK
Easy to use. Easy to setup. Streams to all your devices.
The VBAN protocol provides communication functions without server.
Its perfectly safe and private: all streams are directed to the target and are stay inside your local network.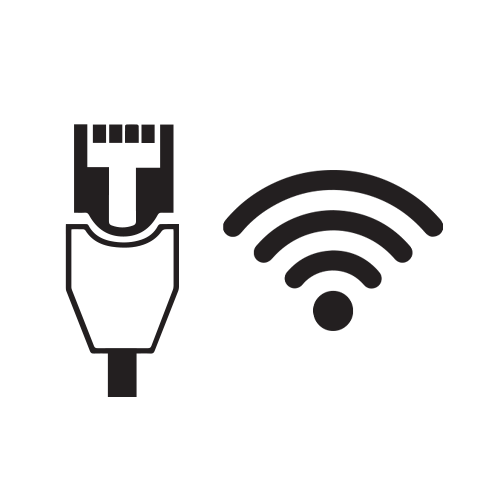 With VBAN, it is possible to send audio from several VOICEMEETER apps to other PCs on the local network, to mobile iOS and Android devices and to an Apple TV – connected via LAN and WIFI. Based on the UDP Protocol, VBAN is made for Audio Pros and Audiophiles. Developed like a "RADIO" transmitter / receptor system, the VBAN protocol can also broadcast other data (Serial, TXT…).

VOICEMEETER Standard can receive 4 separate audio streams from any input. It can send the mixes from BUS A or B as 4 streams to different computers or mobile devices connected to the same local network. Streaming audio is coming home. Or via WIFI in a public place.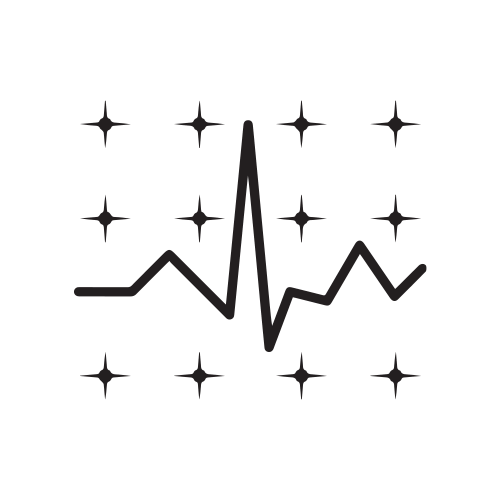 A VBAN Stream in Voicemeeter can be set at any standard samplerate from 11025 Hz to 96 kHz at 16 or 24 bit resolution with 1 to 8 channels (mono sound to 7.1). It allows you to transport high quality audio in native PCM format on your local network – including WIFI!
Voicemeeter VBAN Implementation
STREAM YOUR AUDIO.
TO MOBILE PHONES, PCs, TV & BEYOND.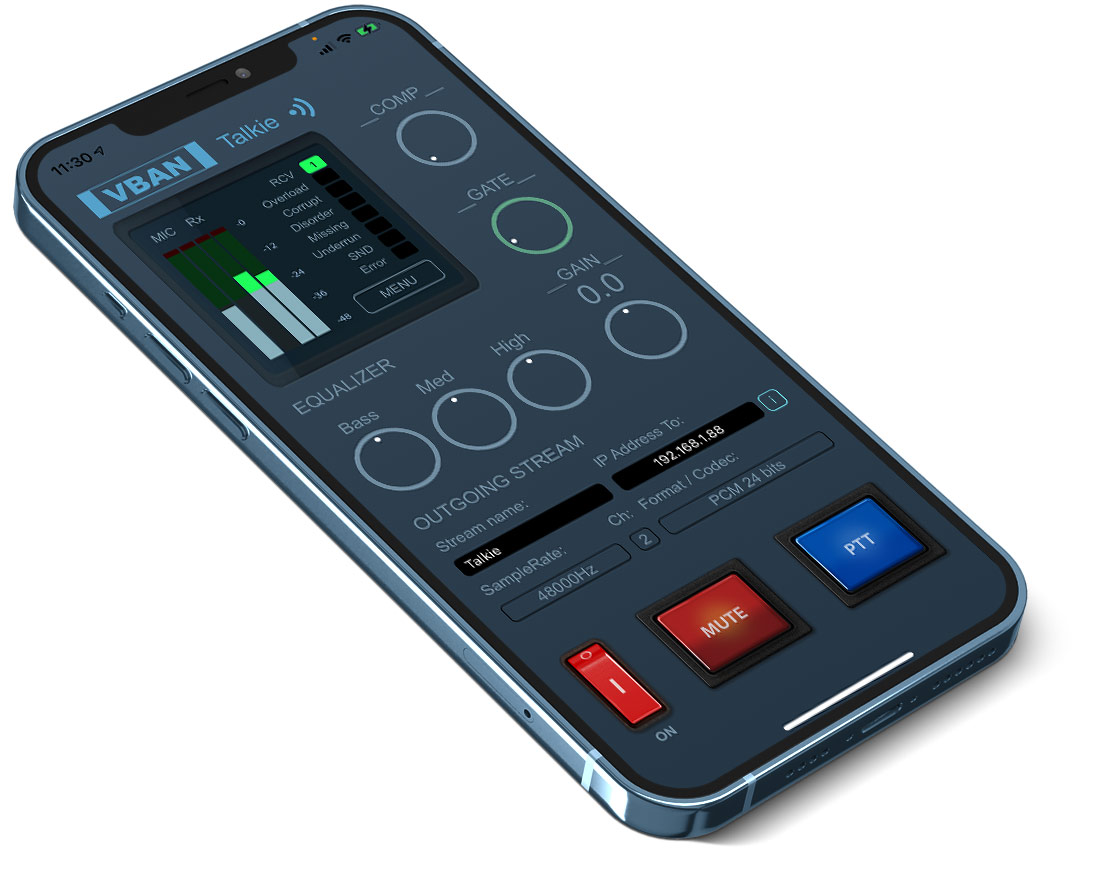 Specifications
TALKIE & RECEPTOR
Audio Engine: 32, 44.1, 48, 88.2 or 96 kHz
VBAN Talkie Stream (TX): 1 or 2 channels 8 to 96 kHz (8 to 24bits)
VBAN Incoming Stream (RX): 1 to 8 channels, all samplerates
Strip Processing:
– 3 Band Equalizer
– Mute, MixDown function
– Gain
VBAN Talkie Processing:
– 3 Band Equalizer
– Compressor / Gate
– Mute, PTT functions
– Gain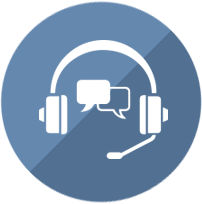 VOICEMEETER is free to use, with all functions available.
But you are expected to pay your license if you find it useful or if you make any professional use.
Our donationware model allows selecting the price amount according to your means or usage. Our webshop is proposing 5 different amounts: The smallest price can be considered as a renewal license price, the default price as the recommended license price, the highest price as a generous support to our R&D team.
Donationware for activation code
This model is following the same principles - except that user is periodically invited to donate to get an activation code. This licensing model has been designed as an alternative to SAAS model. Simpler and cheaper for everyone, it is based on simple Challenge / Response code. The Challenge code is pending on your PC, the Response code is delivered by our web-shop after the donation.
Thanks for your participation!