Set Voicemeeter as your Windows mixer.
Play your sounds
on speakers and headphones.
Connect your Mic.
Mix your voice with any PC Sound.
Works with other hardware too.
How To Send Audio
To Mobile Devices.
WITH VOICEMEETER AND VBAN.
Mix-Down
and Mix-Up
The VoiceMeeter Bus Modes:
From Surround down to Stereo. From Stereo up to Surround.
Composite, Stereo Repeat and more.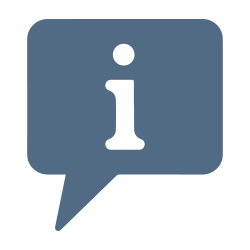 If your Mic comes not as a stand-alone USB device, but has to be connected to an audio interface with ASIO drivers, follow these 3 steps to setup VOICEMEETER.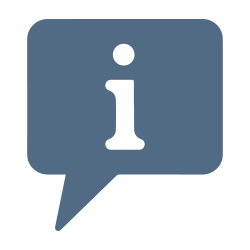 Three ways to change the volume of your main output: Keyboard (Hook keys), MacroButtons or an MIDI Controller.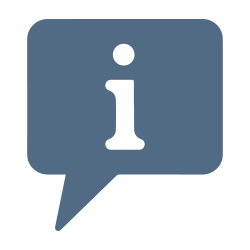 In some cases, VOICEMEETER can generate crackles, stutters, cuts or a robot voice (distortion, ringing, flanging). Here are some tricks to fix it.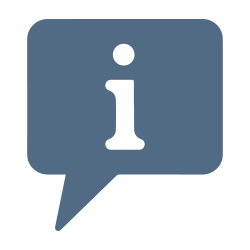 Restart the audio engine allows to recognize a new plugged in device or a device switched on back again.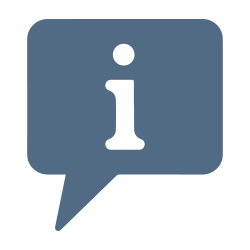 The Virtual Audio I/Os support all possible Audio Interfaces and allows connecting any audio applications, including professional audio workstations with ASIO driver format.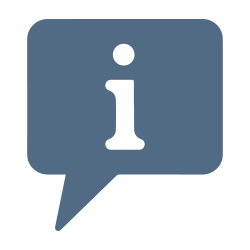 Problems with a new installation of VOICEMEETER? Remove existing components manually.
VIDEO TUTORIALS FOR BEGINNERS
REVIEW & TUTORIAL: windowscentral.com
Voicemeeter Banana lets you control your Windows PC's audio for streaming
The Voicemeeter Banana donationware application for Windows could solve all your audio woes, especially if you're a streamer:
Setting up Voicemeeter Banana
Inputs & Outputs, Virtual inputs
Using Banana with XSplit and OBS for your streams
Final thoughts
"Voicemeeter Banana is one of those pieces of software you didn't know you needed, but then you can't live without. It's elegantly designed, and once you figure out the basics, it's not particularly difficult to use."
REVIEW & TUTORIAL: windowscentral.com
Voicemeeter Banana lets you control your Windows PC's audio for streaming
The Voicemeeter Banana donationware application for Windows could solve all your audio woes, especially if you're a streamer:
Setting up Voicemeeter Banana
Inputs & Outputs, Virtual inputs
Using Banana with XSplit and OBS for your streams
Final thoughts
"Voicemeeter Banana is one of those pieces of software you didn't know you needed, but then you can't live without. It's elegantly designed, and once you figure out the basics, it's not particularly difficult to use."