How To Send Audio
To Mobile Devices
WITH VOICEMEETER AND VBAN

With VBAN, it is possible to send audio from several VOICEMEETER apps to other PCs in the local network and to mobile iOS and Android devices – connected via WIFI.
VOICEMEETER BANANA/POTATO can send and receive up to 8 different audio streams from any input.
Main Features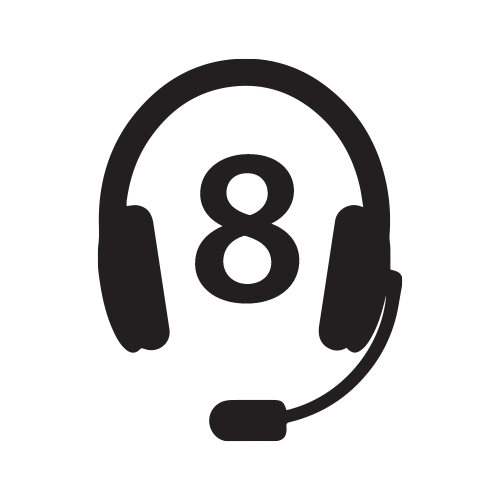 Up to 8 Streams
Standard Version: 4

1 to 8 Channels
In every stream.
Mono to 7.1 Surround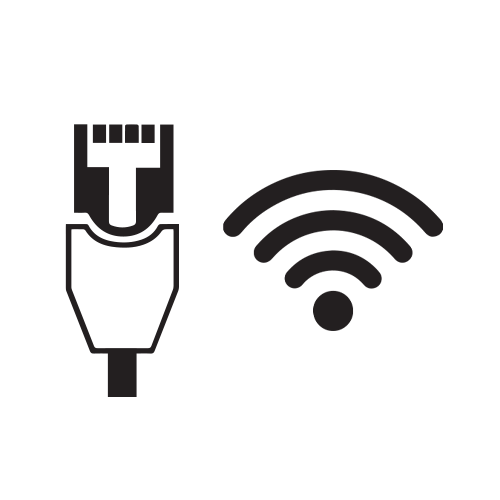 LAN & WIFI
Stream to Windows PC, Android, iOS and Apple TV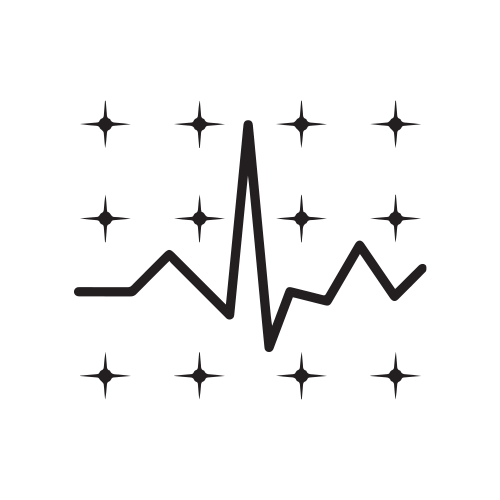 Up to 96 kHz
24 Bit
Uncompressed PCM format
DOWNLOAD THE
VBAN RECEPTOR APP
Configure the Audio Stream on the VOICEMEETER VBAN Configuration page. Define the outgoing stream to your mobile devices: set the destination IP Address and rename the Stream to "Stream1".
To receive audio on the VBAN Receptor Lite application, send a VBAN stream called "Stream1". Simply click on the Connect button to get the audio on your mobile device.